What We Do
We create campaigns that support enterprises to innovate, accelerate and grow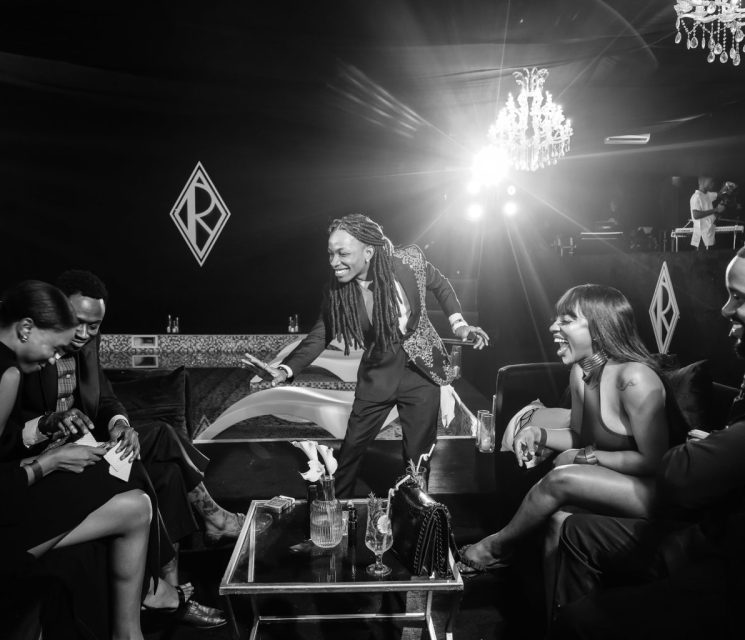 PR Strategy and Plan
We work with brands to formulate strategies to achieve a set goal, come up with a solution to an existing problem or take advantage of a PR opportunity.
Establishing brand credibility that communicates your company's true value, creating brand recognition, attracting investors and consumers. We engage in high-level PR activities with the aim to improve brand relevance and establish differentiation.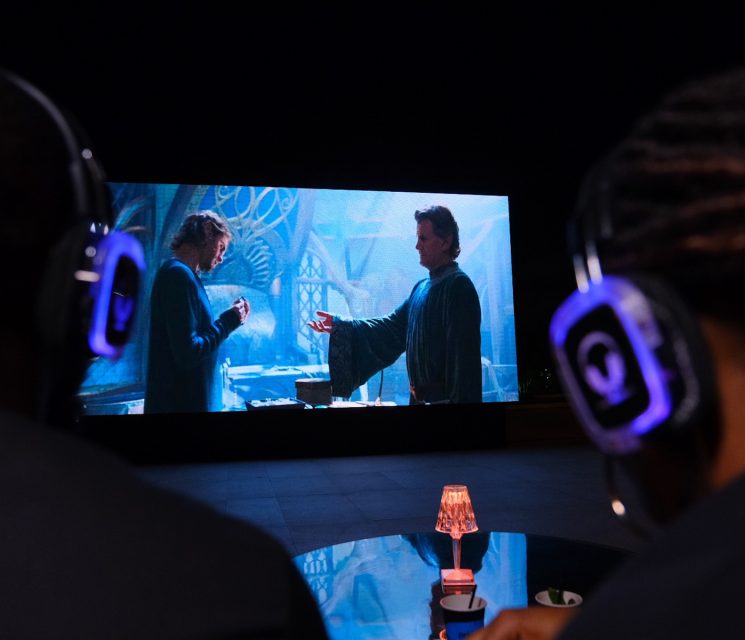 Brand Experience Design
We work on creating experiences for consumers to intimately interact with your brand. Curating experiential events where consumers can connect with your brand on an intrinsic and extrinsic level.
We aim to leverage consumer influence through word of mouth, which creates an authentic and credible brand narrative. We strive for consistency to ensure brand loyalty.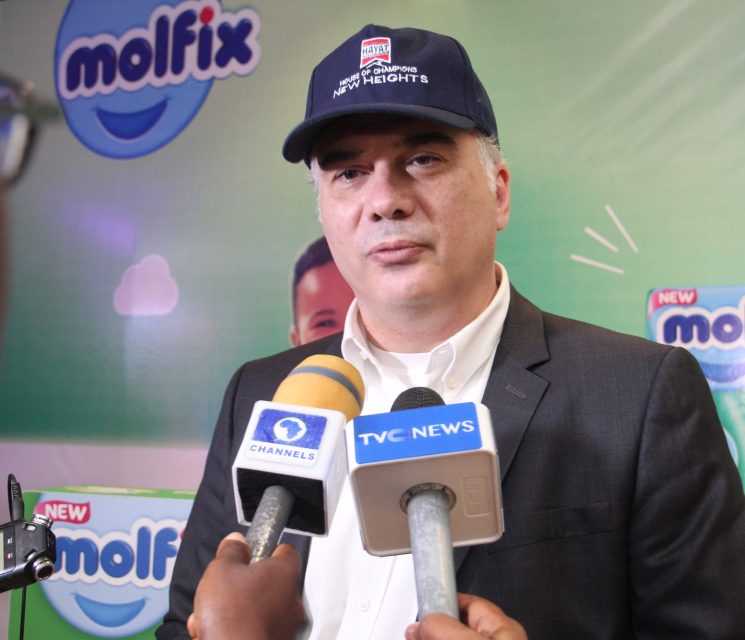 Media Relations & Crisis Management
We facilitate relationships with appropriate media outlets that align with what the client hopes to achieve. Fostering and managing relationships with important channel gatekeepers and influencers; knowing the right people is key!
We keep up with media trends and find the right avenue for appropriate distribution, evolving with new media changes and ensuring it translates into desirable results. In times of crisis, we leverage our relationships and expertise to positively change narratives.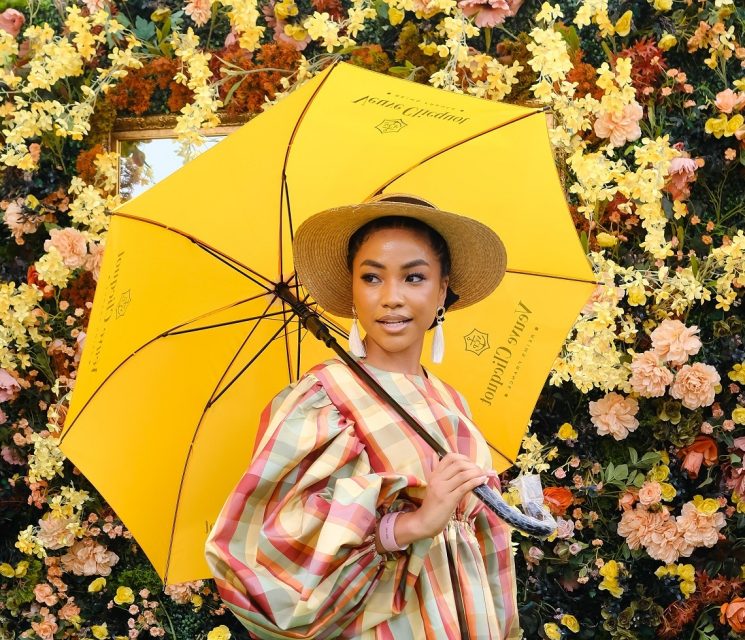 Influencer Engagement
The growing influence of peer to peer referrals and engagement, makes influencer marketing integral to every PR strategy.
We work with brands to identify the right influencers for their brand that create real authentic connections to the brand and target audience. Leveraging them in a way that results in real value-add and impact, that is believable.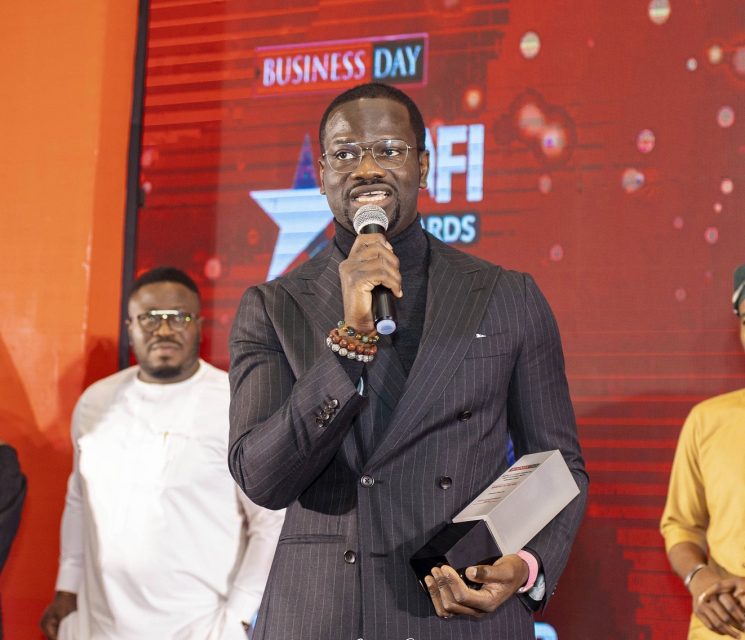 CEO Profiling
We manage and build public perception of the person(s) behind the brand. Founder-focused leadership and CEO profiling strategies are some of the most intelligent PR and marketing tools under-utilised by communications professionals globally.
In today's world of personality-led, values-driven communication, a CEO's global reputation is of critical importance to a firm's success; and is a fundamental driver of corporate reputation when it comes to business.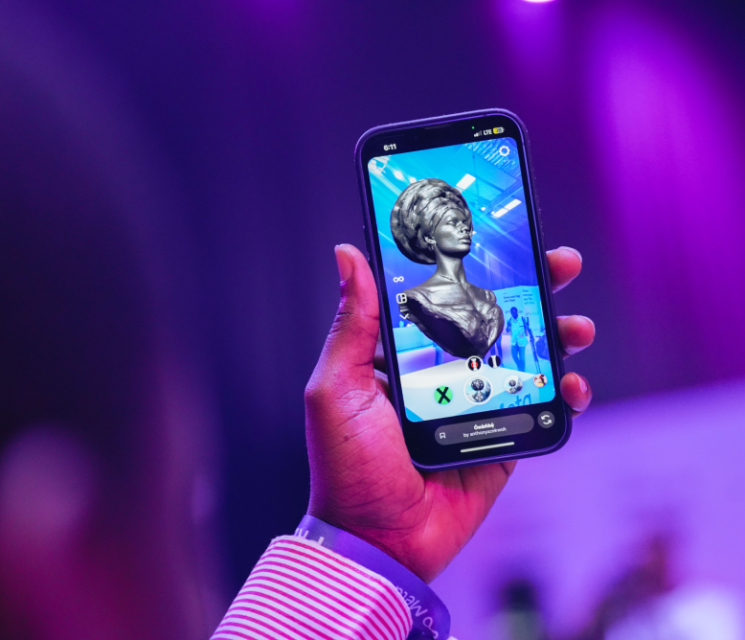 Guestlist Management
The success of your event depends on the people you have in the room. At Redrick PR, our desire is to help you execute your vision and elevate your brand, by working with you to structure a curated list of prospective guests based on your goals. At the heart of our guest-list management service is the potential value add on to your business.
To us, an events database is not just a list of names. It is about the ambience you want to create for your stakeholders. It is about communicating your personality and unique value proposition to the public. It is about establishing, cultivating and nurturing mutually beneficial relationships within your industry.